Corporate Giving
In addition to operating and supporting our core social responsibility pillars, we are proud to have supported dozens of worthy causes that complement our principal programs. These causes fall into the following categories: mental health, education and economic opportunities, humanitarian assistance, and cross-sector partnerships. We are rarely able to fund causes outside these categories.
If you have a request you would like us to consider, please submit your application and any supporting documents here.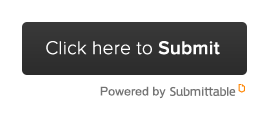 Contact us
We welcome communications relating to Libra Social Responsibility.
Please provide your contact details and message below and our team will be in touch with you.